A video for your business, service, bar or restaurant placed on Youtube, your webpage and Facebook will help increase your business, sales and bring in more customers!
If you've been thinking about making a video for your business then smart move! Here's some eye-opening statistics about web video for your business that you need to know:
Please refer to: 4 Big Numbers About User Engagement with Video Content (If link doesn't work, copy and paste this: http://www.videobrewery.com/blog/18-video-marketing-statistics) Here are highlights from that article:
Video Content! Important numbers and words:
1) "90%."
90% is the percentage of online shoppers at a major retailer's website who said they find online video helpful in making shopping and buying decisions. Retailers who provide online video to show off their products report that the products with a video sell a lot more than products with no video.
2) "10 seconds."
That's how long you have to grab the attention of viewers in a video marketing clip. According to research by Visible Measures, 20% of your viewers will click away from a video in 10 seconds or fewer. And it doesn't get a lot better than that. You'll lose about 1/3 of your viewers by 30 seconds, 45% of them by 1 minute and almost 60% by 2 minutes. And those numbers remain the same no matter how long the video is.
3) "15 seconds."
According to research conducted by Jun Group (2011), videos that are 15 seconds or shorter are shared 37 percent more often than those that last between 30 seconds and 1 minute. If you make your video longer, that stat goes down. Those shorties are only shared 18% more often than videos of longer than 1 minute.
So, you see? Video can help your business to, sell more, reach more people, grow and make you more money!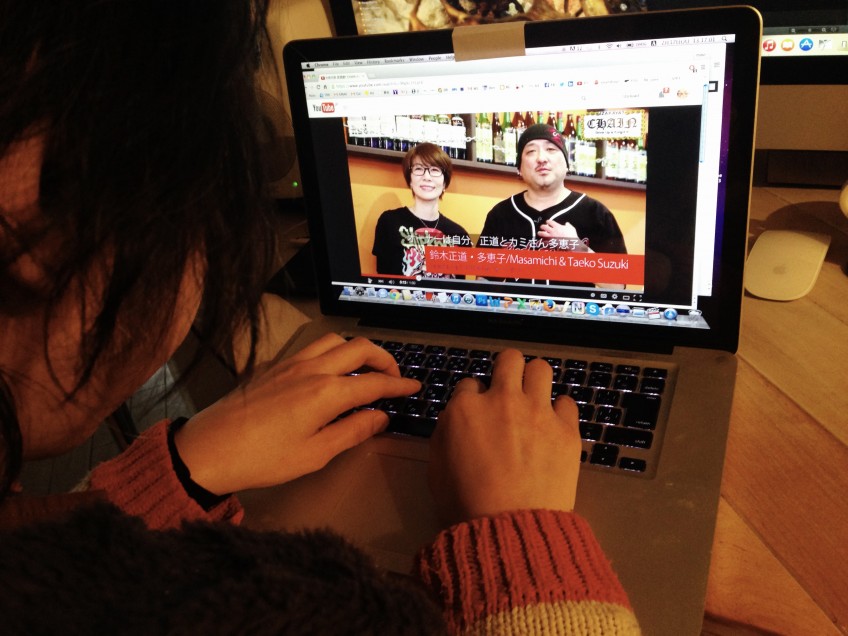 But, perhaps you are not so sure yet and are not willing to spend money on a professionally made video just yet? We totally understand. That why we at Robot55 offer discount professional quality 30 second and 60 second videos for your business at a super reasonable cost. Prices starting from ¥70,000 each!
Won't you contact us and let's get started on increasing your business! Email: contact@robot55.jp
Want to see some videos we have made for happy customers in the last few weeks at a reasonable price?
See our Youtube page: https://www.youtube.com/channel/UCCRBSdzh-E4_bRM_akdRAAQ