Once again time for the Top 3 Videos… The Top 3 Indies artists videos sent straight to you from Tokyo, Japan! We have some hot rock n roll for you today!
First up today is a band heartily recommended by my friend Bee Bee Clarke. Bee Bee has his ear to the wall in the Tokyo music scene and knows his stuff. He writes, "Texaco Leatherman … take what's expected and fuck it silly before the audience." Yeah. These guys are scary, like the Cramps!
#3) Texaco Leatherman – Jason Bill https://www.youtube.com/watch?v=TANyiBZ9mas
At #2 today is a band that's been getting lots of airplay on the radio show, The Atom Age. Their webpage says, "The Atom Age find their inspiration from the dust covered collections of unhinged 60's punk and R&B, whose crazed energy was once misconceived as a better fit for your trashcan than for your turntable."
#2) The Atom Age – Wasteoid https://www.youtube.com/watch?v=BFRCUoK-gkw
At this week's #1 is Los Angeles Indie rockers, Blonde Summer. Rodney on the Roq has been playing them a lot, so what's good enough for Rodney is usually good enough for me!
#1) Blonde Summer // "High Times"
BONUS TRACK!
Quick question: When was the last time you heard of Kyushu?
"What is a Kyushu?" is an entirely acceptable response.
Kyushu is Japan's southernmost large island. Its largest city is Fukuoka. There seems to be something going on down there as we have been playing a lot of bands from that area. Namely, last week we had Titty Twister, and this week we have a band that I think is fucking awesome, The Routes! The Routes are down in Kyushu but they've been getting lots of airplay and attention in Europe and on my Sunday show. If you liked the Pebbles or Nuggets album series, you are gonna dig this!
BONUS TRACK! The Routes – Day and Night https://www.youtube.com/watch?v=TWOoOL1T9ZA
———-
Hey! We're making a "Japanese Rock N Roll Ghost Story" Movie. Please check out the trailer (with full English subtitles!) at the very top of this link: https://www.makuake.com/en/project/rock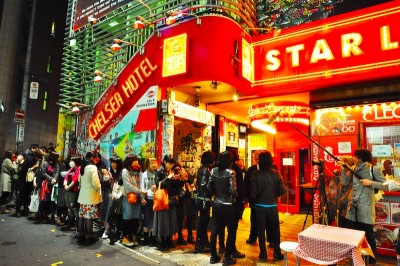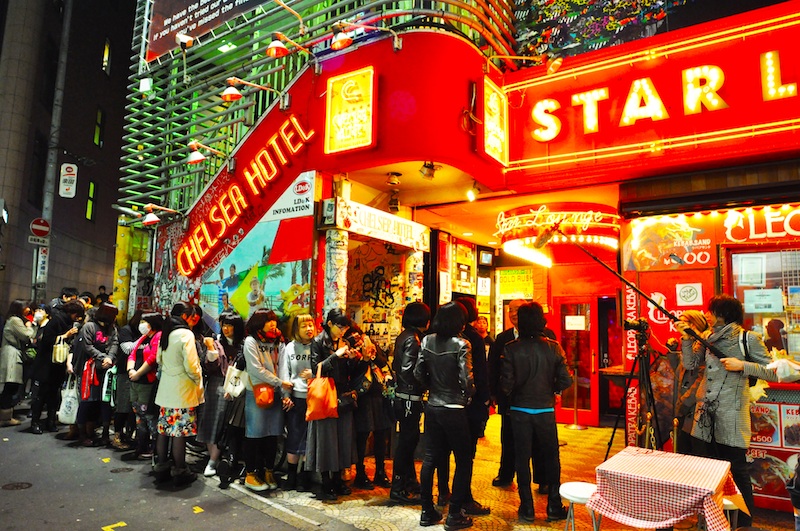 The Top 3 Videos for July 31, 2015! The Havenots, Westkust, Kid Wave and the Mutants! robot55.jp/blog/the-top-3-videos-for-july-31-2015-the-havenots-westkust-kid-wave-and-the-mutants/
Top 3 Indies Artist Videos for July 25, 2015! Red Bacteria Vacuum! Perrosky! Rocket and the Atomic Stooges from Japan! robot55.jp/blog/top-3-indies-artist-videos-for-july-25-2015-red-bacteria-vacuum-perrosky-rocket-and-the-atomic-stooges-from-japan/
Top 3 Indies Artist Videos for July 17, 2015! robot55.jp/blog/top-3-indies-artist-videos-for-july-17-2015/
—————————-
 3 New Artist Videos, 動画制作、格安動画制作、ビデオ制作, 格安, 撮影,ビデオ編集, 動画制作, ROBOT55, Indies artists, Top 3 Indies Artist videos, ロ ボット・ゴー・ゴー,  格安, Top 3 Videos, ビジネスビデオ制作, ロボット・ゴー・ゴー, 撮影, 格安, ビデオ制作, 動画, 紹介動画, Top 3 Videos, ビデオ, 東京, Top 3 Videos, Top 3 Indies Artist's Videos