いよいよクラウドファンディングも残すところあと9日!
皆様のご協力のお陰で早い段階で目標額は達成しましたが、目標額はあくまでもクラウドファンディングで皆様に送るリターン・アイテムの制作費・郵送費をカバーして赤字にならないという文字どおり最低限の数字。映画製作の為にはまだまだ資金は必要です!
Our Crowdfunding campaign for A Japanese Rock N Roll Ghost Story is now down to our last 9 days. Thanks so much to everyone who has helped so far. There's still a little bit of time, and we need all the help we can get.
Here is the English information page: https://www.makuake.com/en/project/rock/
このキャンペーンは2015年9月29日で終了!
もしまだプロジェクトに参加されていない方は是非お早めにお願いします!
Let's rock and roll!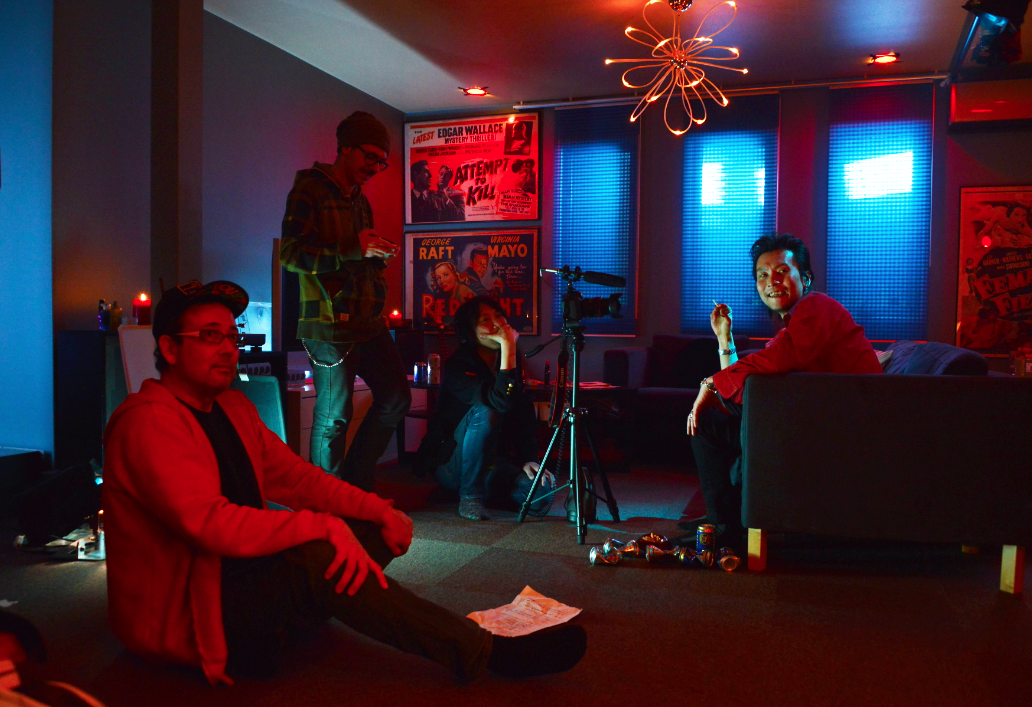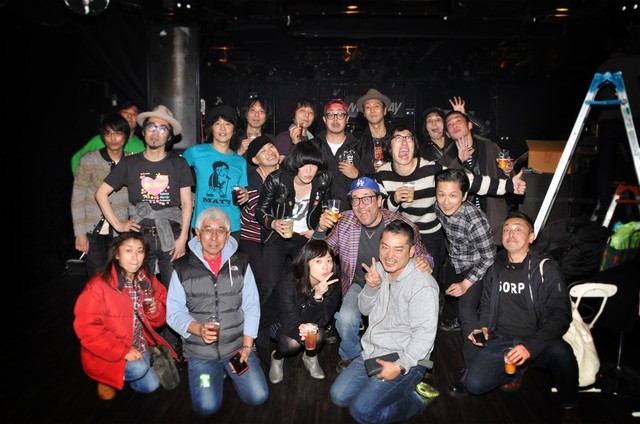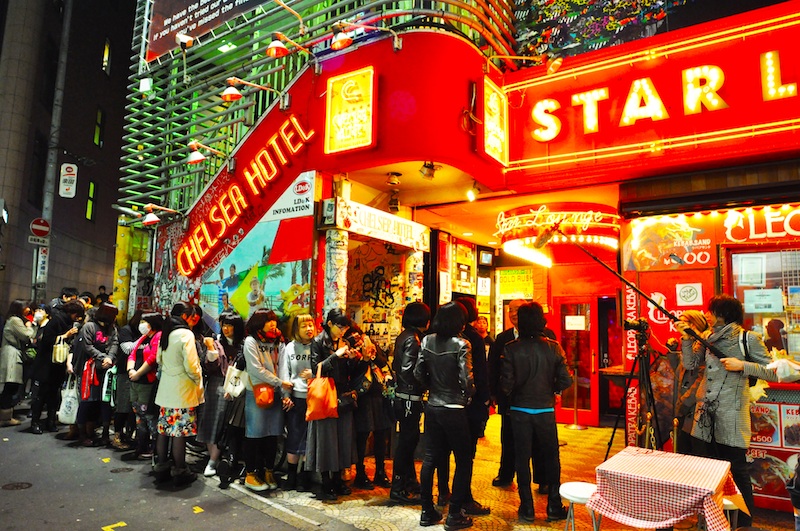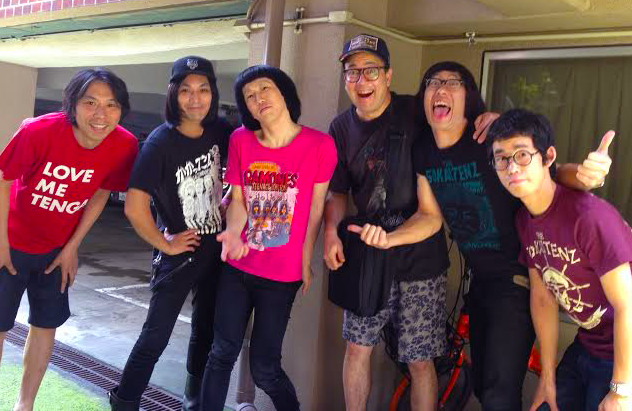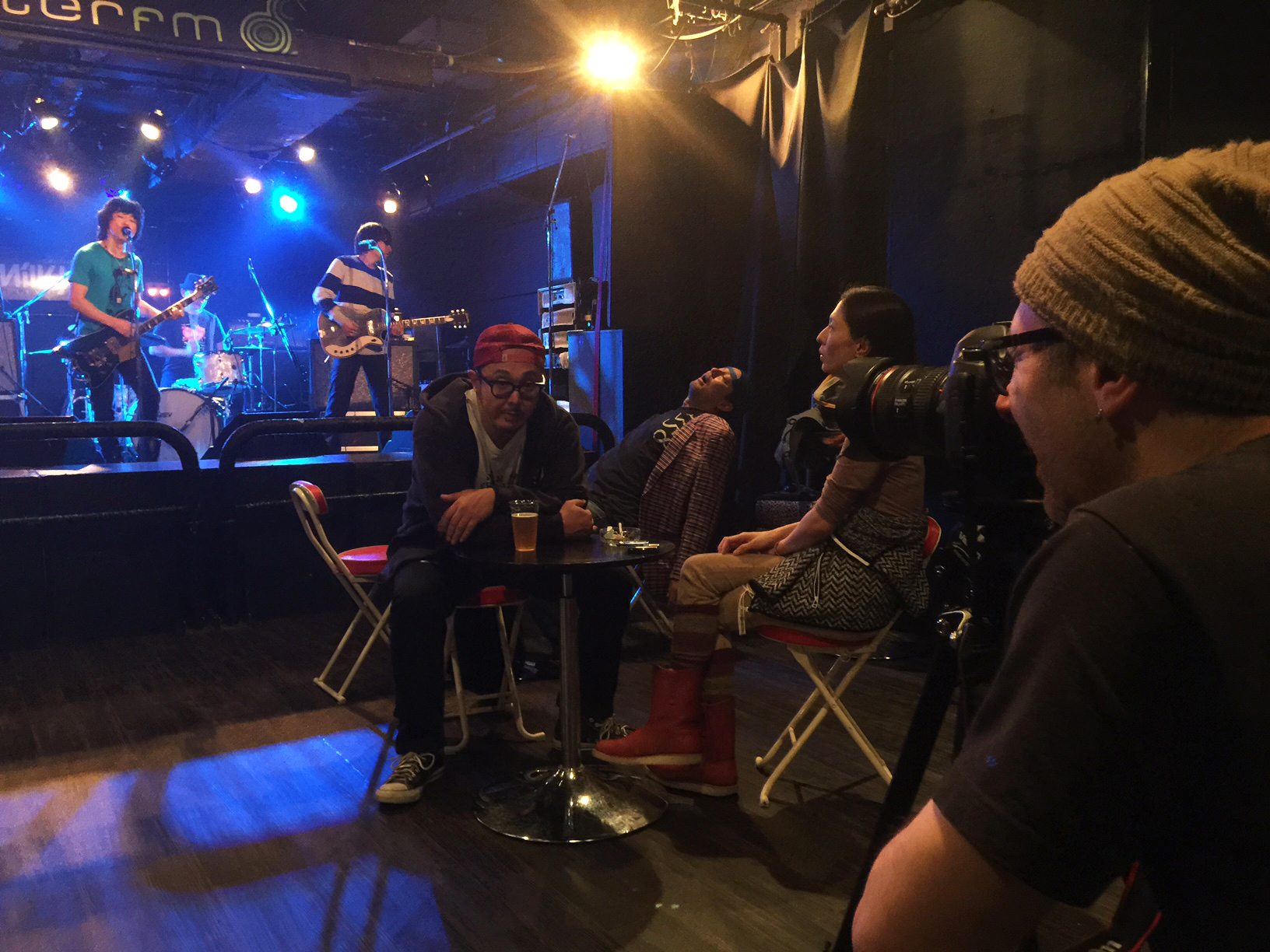 ———————-
At Robot55 we make video productions for businesses and services and products, but we also pride ourselves on making videos for art and music. Our starting price is ¥70,000 and we are sure we can work out something that fits your budget. Oh, and we love making band videos too! Contact us! contact@robot55.jp
ROBOT55 はビジネス、商業、製品紹介動画の制作のみならず、アートや音楽の映像も創っております。ビジネス動画においてはウェブ動画時代の到来に合わせ、お求めや すい¥70,000という格安価格より承ります。ご予算に応じて皆様にご満足のいく高品質動画を制作致します。勿論インディー・バンド向けPV制作も行っ ております。よ!
コチラよりお気軽にお問い合わせ下さいませ♬
————————-
ビ デオ編集格安、ビデオ撮影格安、動画制作東京、格安ビデオ制作, 格安, ロボット・ゴー・ゴー,  格安, ビジネスビデオ制作, ロボット・ゴー・ゴー, A Japanese Rock n Roll Ghost Story, Japanese, Rock n Roll, Neatbeats, 50 Kaitenz, The Privates